Skip to Content

Ojai Annual Events 2022
Our annual events are listed below. Come for the day, or stay for a few days and immerse yourself in the Ojai culture.
Several inns and hotels offers special rates for Ojai events.
Oct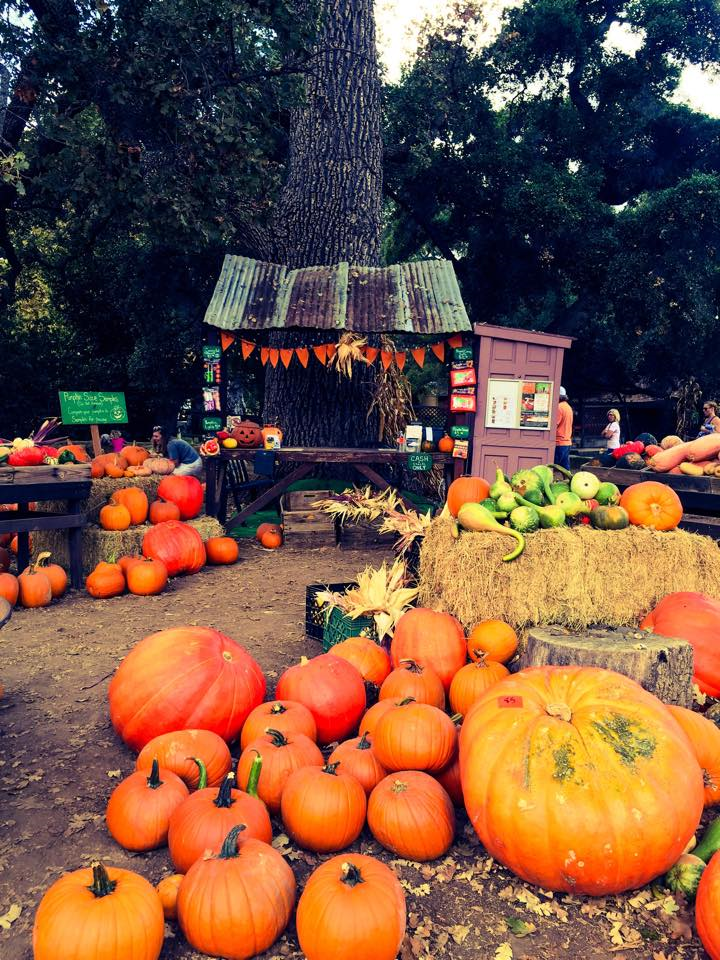 Boccali's Pumpkin Patch & Haunted Hayrides
Boccali's Pumpkin Patch is an Ojai tradition. Kids love the maze and hayrides. Beware...after dark, the pumpkin patch gets scary with Haunted Hayrides!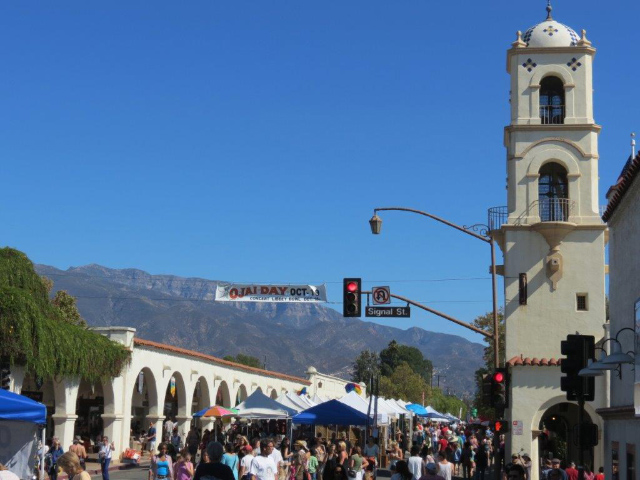 Annual Ojai Day
The entire community comes together as we celebrate the magical valley we call home, with handcrafted wares, farm-fresh food, fun offerings for kids, live music and much more for Ojai Day! Saturday, October 15, 2022 from 10:00 am - 4:00 pm in Libbey Park with downtown evening activities to follow.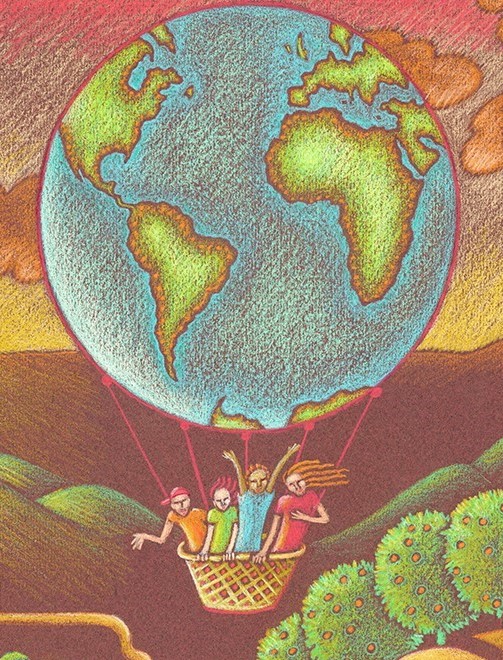 Annual Ojai Storytelling Festival
An acclaimed group of storytellers will take you on a journey around the world on the wings of story - no bags to pack, just your own suitcase of dreams. See you at Ojai's iconic Libbey Bowl. October 27 - 30, 2022.
Nov
Annual Ojai Film Festival
The Ojai Film Festival is dedicated to presenting a wide array of distinguished motion pictures of filmmakers throughout the world. Come join the fun for this multi-day festival! November 3-7, 2022.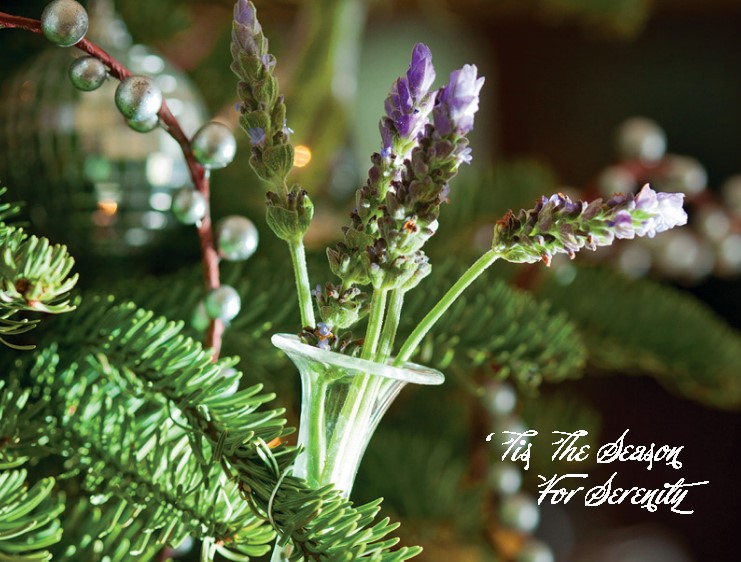 Serenity Season At Ojai Valley Inn
Thanksgiving weekend officially kicks off the holiday season at the Ojai Valley Inn. The entire Ojai community joins in for the annual tree lighting followed by five weeks of festive events!
Dec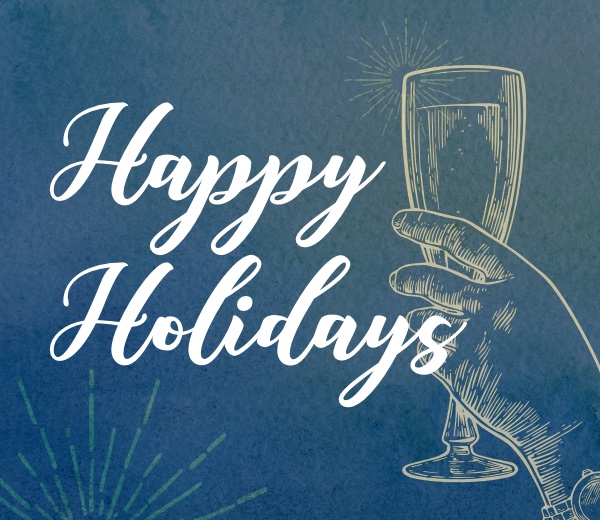 Serenity Season At Ojai Valley Inn
During the month of December, the Ojai Valley Inn celebrates the local winter harvest and seasonal festive fare with events and activities that engage and inspire during the most wonderful time of the year.